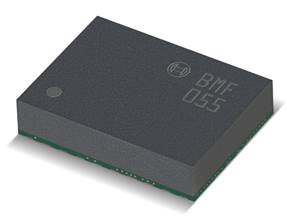 2,147
Downloads of v 1.1.0
2017-12-22
Last published
BMF055 Example Project - Data Stream
1.1.0
Sample project for BMF055 – a custom programmable 9-axis motion sensor with Cortex M0+ microcontroller.
This project demonstrates how to configure BMF055 sensor to read raw sensor data and print the results in a terminal software running on a host computer.
To install BMF055 Example Project - Data Stream, download this package and open it in IDE.
Supported Products: Atmel Studio 6.2 , Atmel Studio 7.0
Owners
Authors
Tags
Dependencies
Version History