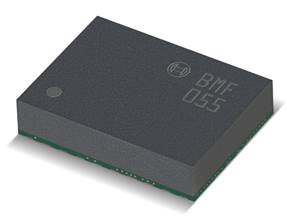 1,458
Downloads of v 1.1.0
2017-12-22
Last published
BMF055 Example Project - Data Stream
1.1.0
Sample project for BMF055 – a custom programmable 9-axis motion sensor with Cortex M0+ microcontroller.
This project demonstrates how to configure BMF055 sensor to read raw sensor data and print the results in a terminal software running on a host computer.
To install BMF055 Example Project - Data Stream, download this extension and open it. It should install into Atmel Studio. Please make sure you have the necessary version of Atmel Studio installed in your PC.
Supported Products: Atmel Studio 6.2 , Atmel Studio 7.0
Owners
Authors
Tags
Dependencies
Version History