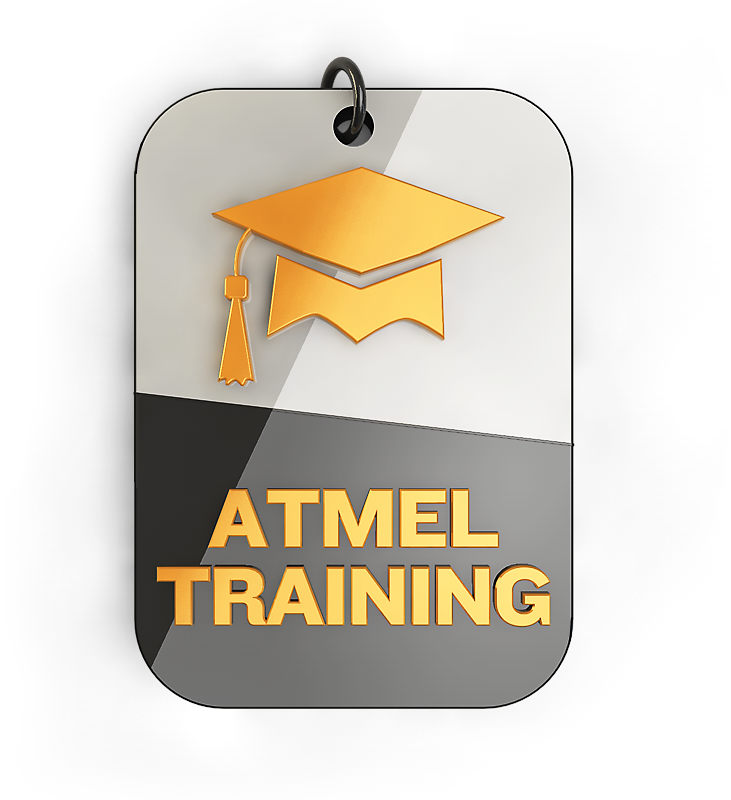 1,505
Downloads of v 1.1.0
2017-12-22
Last published
PWM Implementation using SAM D21 TCC
1.1.0
The goal of this hands-on is to:
• Create a Touch project using QTouch Project Builder
• Use QTouch Analyzer to test the project
• Implement a PWM signal using the SAM D21 Timer/Counters for Control peripheral (TCC) to drive the brightness of a LED
• Modify the LED brightness in relation to the Touch Delta value of a Button sensor by updating the PWM duty cycle
To install PWM Implementation using SAM D21 TCC, download this extension and open it. It should install into Atmel Studio. Please make sure you have the necessary version of Atmel Studio installed in your PC.
Supported Products: Atmel Studio 6.2
Owners
Authors
Tags
Dependencies
Version History