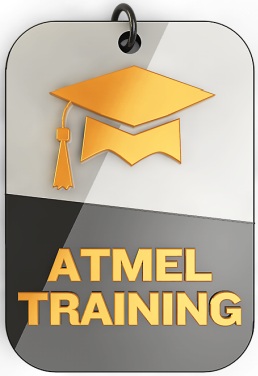 2017-12-22
Last published
SAMD11-XPRO - USB Training
1.0.0
This USB training is based on ATSAMD11D14AM device and Atmel QTouch library.
This training aims to demonstrate the USB device controller feature of SAM D11
MCU series along with the Peripheral Touch controller (PTC) module to control the
PC system volume.
To install SAMD11-XPRO - USB Training, download this extension and open it. It should install into Atmel Studio. Please make sure you have the necessary version of Atmel Studio installed in your PC.
Supported Products: Atmel Studio 6.2
Owners
Authors
Tags
Dependencies
Version History